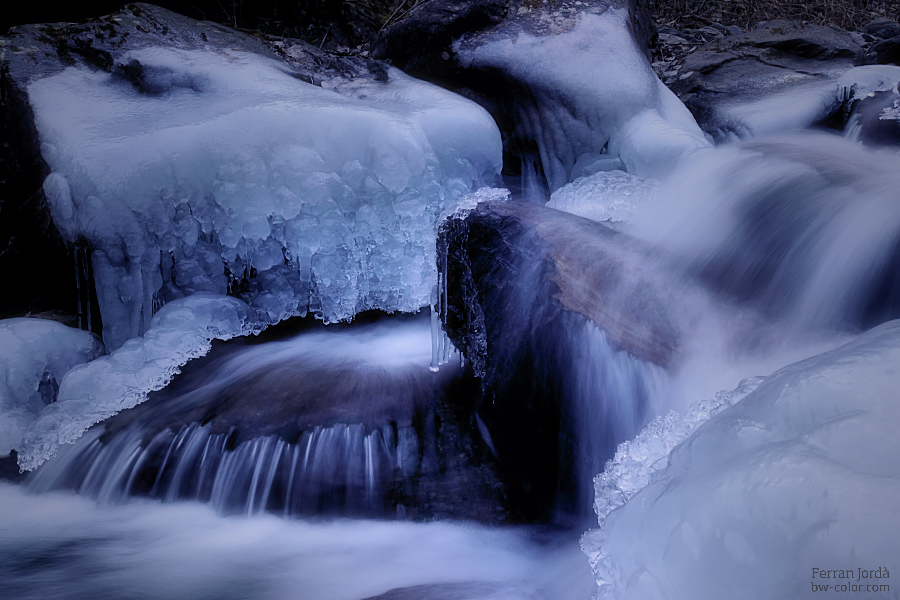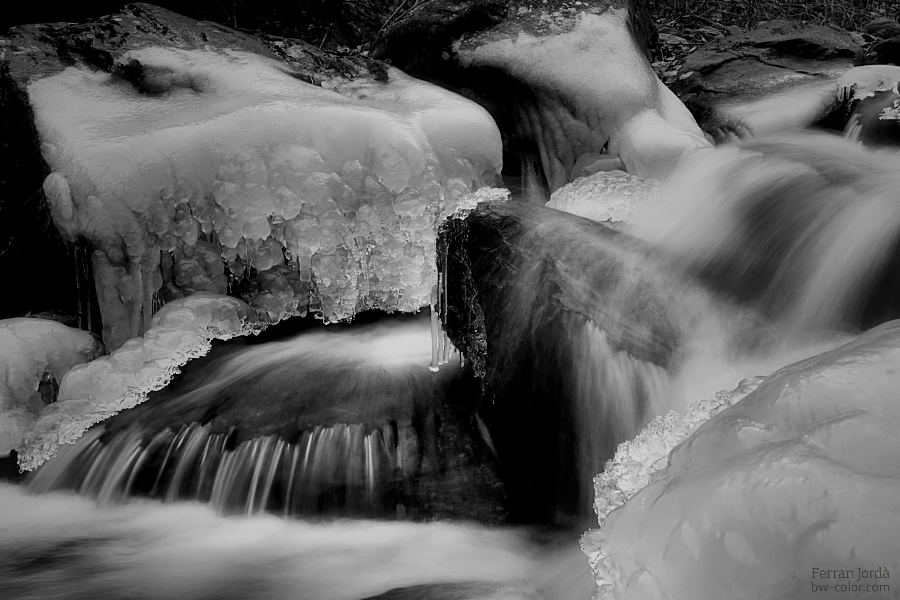 .flowing water and the frozen ice.
.l'aigua que flueix i gel congelat.
Aigua fluint,
i aigua no fluint.
El riu de quan fa fred,
però no tant.
Al torrent d'Estremera.
a Queralbs, Ripollès, Catalunya.
Gener de 2021.
Patrocinis: Cobyma dispone de un personal altamente especializado, con una experiencia de más de 30 años en la fundicion de cobre y aleaciones.