About
A photoblog by Ferran Jordà.
My travel through the images...







Contact me
email : info@ferran-jorda.com


Share On Facebook
---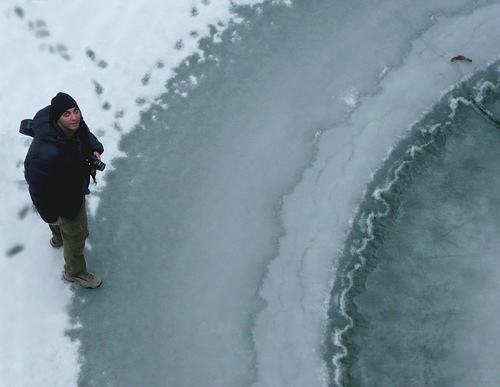 fotografia de Pau Muñoz
All photos published on this website are licensed under a Creative Commons, meaning not for commercial use, you may not alter, transform, or build upon this work and you need to attribute, otherwise

contact me

.