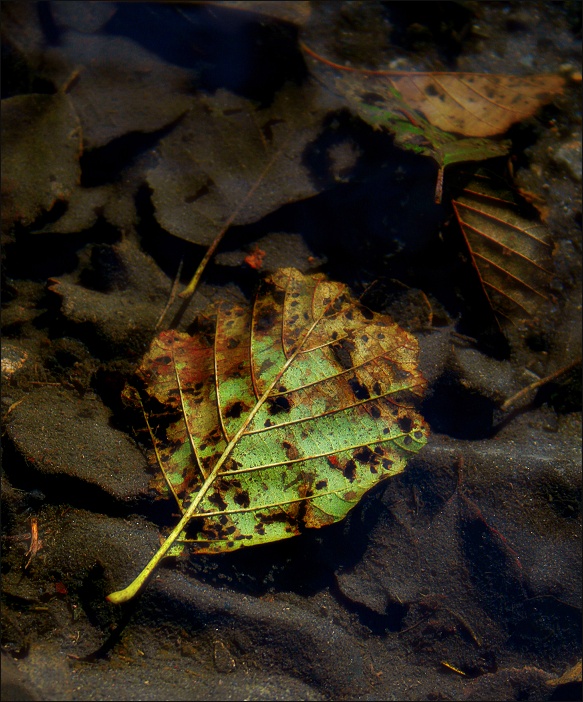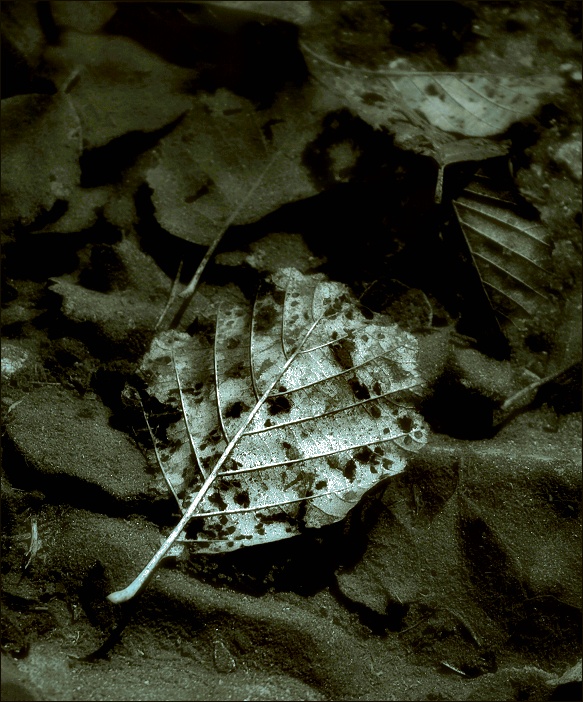 I found this delicated structure on a little river, immersed under the water. Not too much nice, but I loved it.
Now this structure is still immersed, but I'm not sure if went down the river or still it's at the same place…
I don't know if still it exist…
I don't know…
But I can imagine… still immersed.